Posted by: Cleo_Serapis Apr 28 07, 15:42
Hi all.



I've made a change to all of the static pages that support the home page (those that point you to www.mosaicmusings.net/org/com).

The interior tables were set at a width of 475px leaving lots of white space (depending on your screen resolutions of course). I've edited them all to a new table width of 675px per Sylvia's sugggestion. I don't want to make them any wider at present as they'll go outside the table and/or look too smushed up on the page.



Sylvia!

Hope this is more appealing!
~Cleo

Posted by: Cleo_Serapis May 6 07, 12:42
Today, I revised our Bookstore page located at: http://www.mosaicmusings.net/FORMgallery.htm so Individual Complilations appear first on the page in descending publication date (month/year) order.

I also revised the order of the Member Compilations too.

Look for Sylvia's Patagonia Lost 2-book collection soon!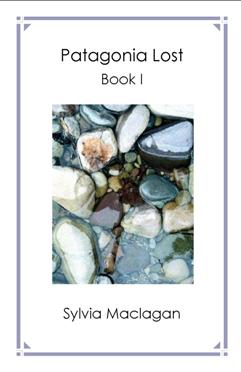 .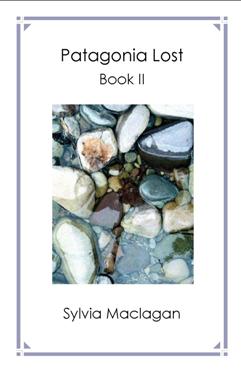 Cheers
~Cleo

Posted by: AMETHYST May 8 07, 15:13
I am off to put in my order... :)